Our BC Works operations extends across many communities in northern British Columbia, including 17 different First Nations Traditional Territories. From Kitimat, Kemano, and in the Nechako Reservoir, our operations span across Southside (Ootsa Nadina and Wisteria), Nechako River and tributaries, Fraser Lake, Vanderhoof and Prince George.
Our goal is to build trust and foster mutually beneficial relationships with the communities in which we operate in BC, and to ensure that our operations create lasting benefits for many years to come.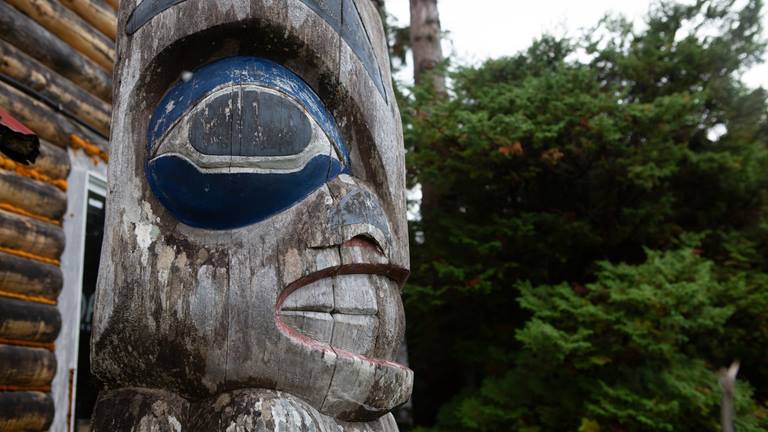 Guided by our community policy, we focus on building trust through open and honest dialogue, active local and regional partnerships and a long-term commitment to sustainable development.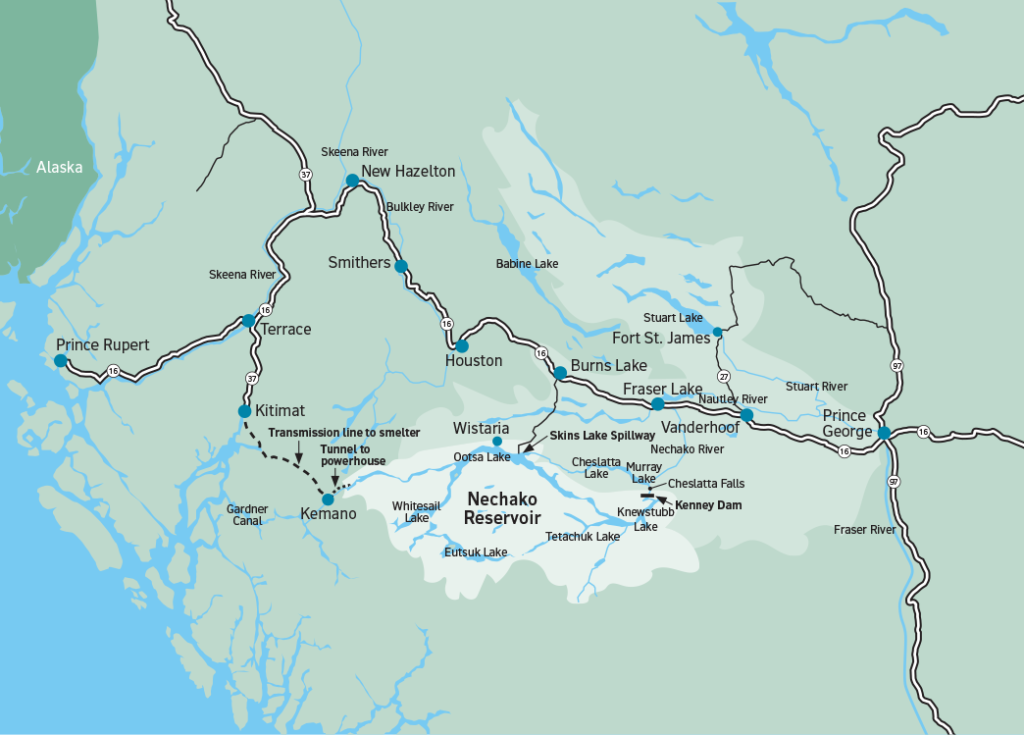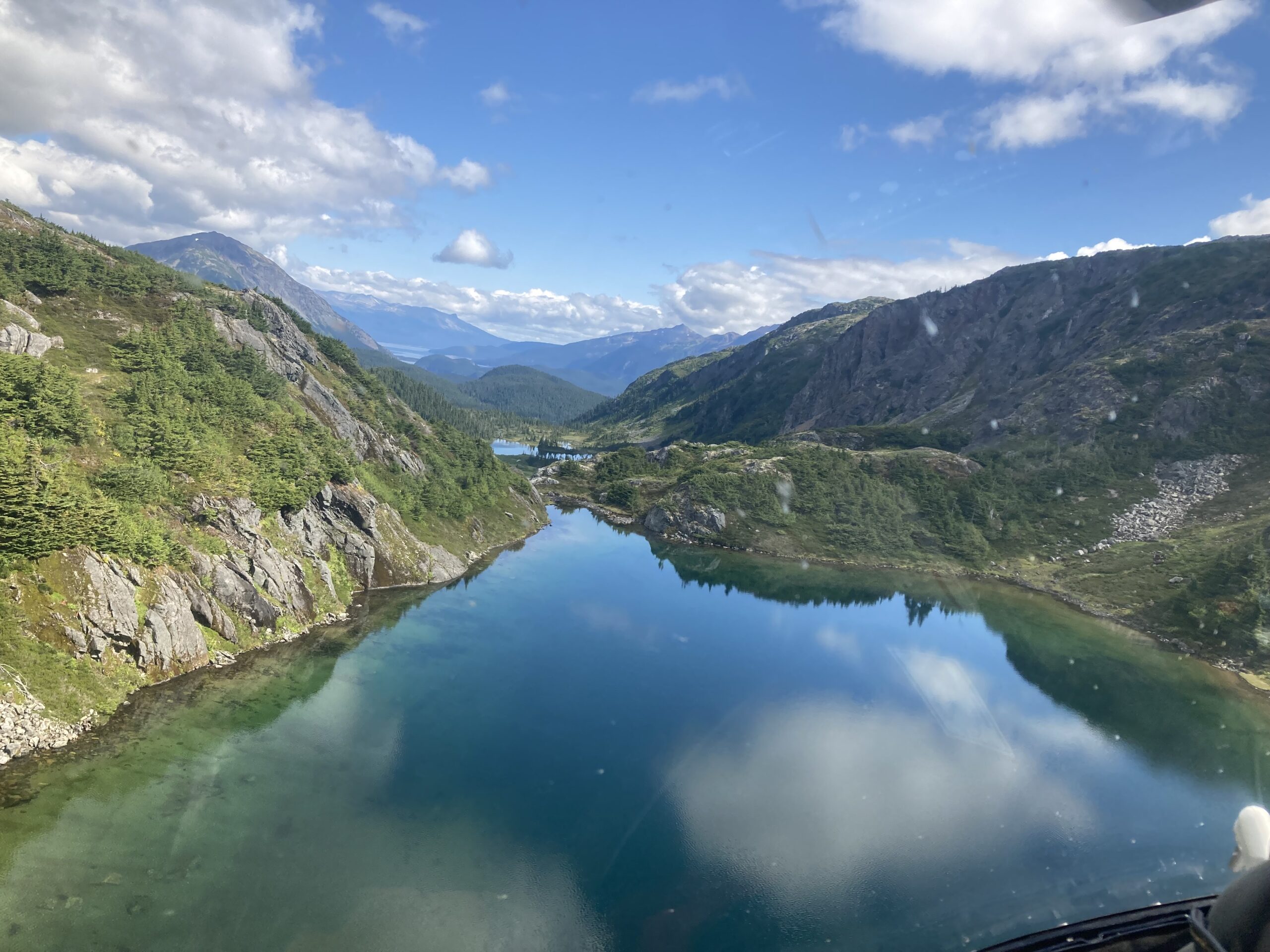 Community Investment
We believe that by working together, we can build stronger, sustainable communities for future generations.
Through our community investment program and the Nechako Environmental Enhancement Fund we contribute to community building initiatives that support health, education, youth and the environment.
Our goal is to support communities near our operations by helping to meet the needs of the present while safeguarding a legacy for future generations and meeting our regulatory commitments.