Our BC Works operations extends across many communities in northern British Columbia, including 17 different First Nations Traditional Territories. From Kitimat, Kemano, and in the Nechako Reservoir, our operations span across Southside (Ootsa Nadina and Wisteria), Nechako River and tributaries, Fraser Lake, Vanderhoof and Prince George.
Our goal is to build trust and foster mutually beneficial relationships with the communities in which we operate in BC, and to ensure that our operations create lasting benefits for many years to come.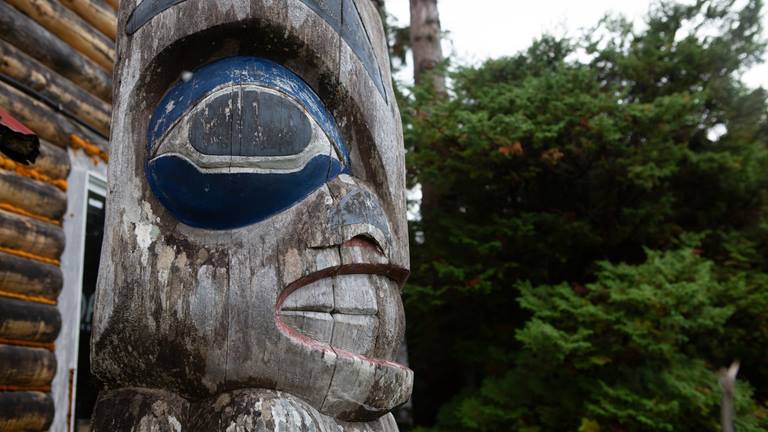 Guided by our community policy, we focus on building trust through open and honest dialogue, active local and regional partnerships and a long-term commitment to sustainable development.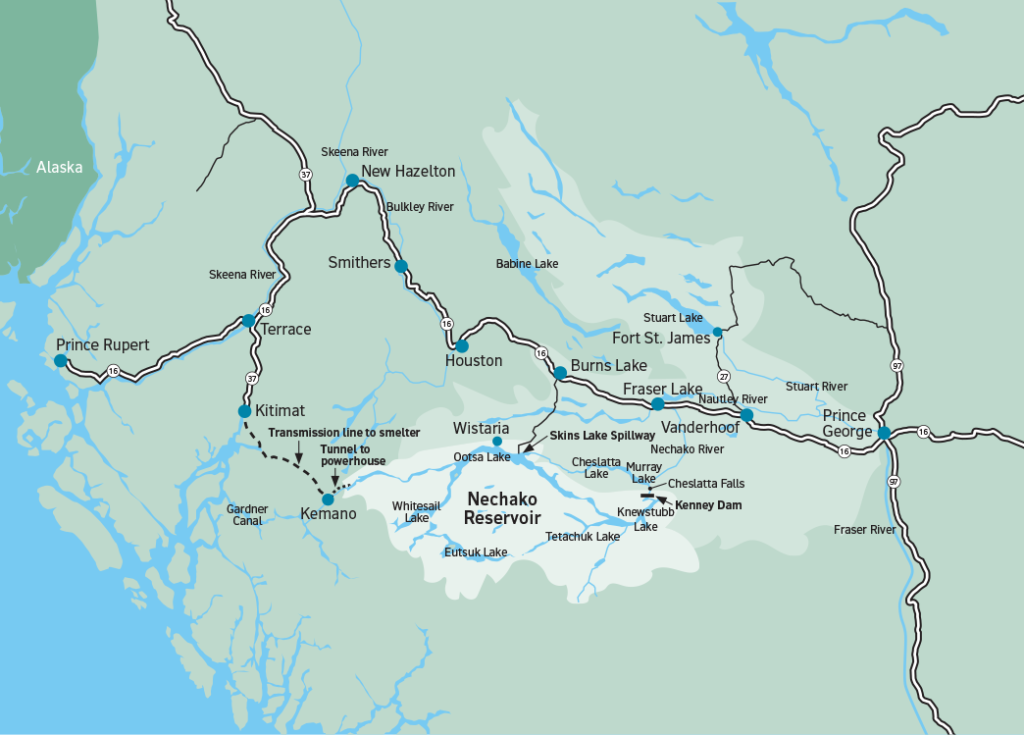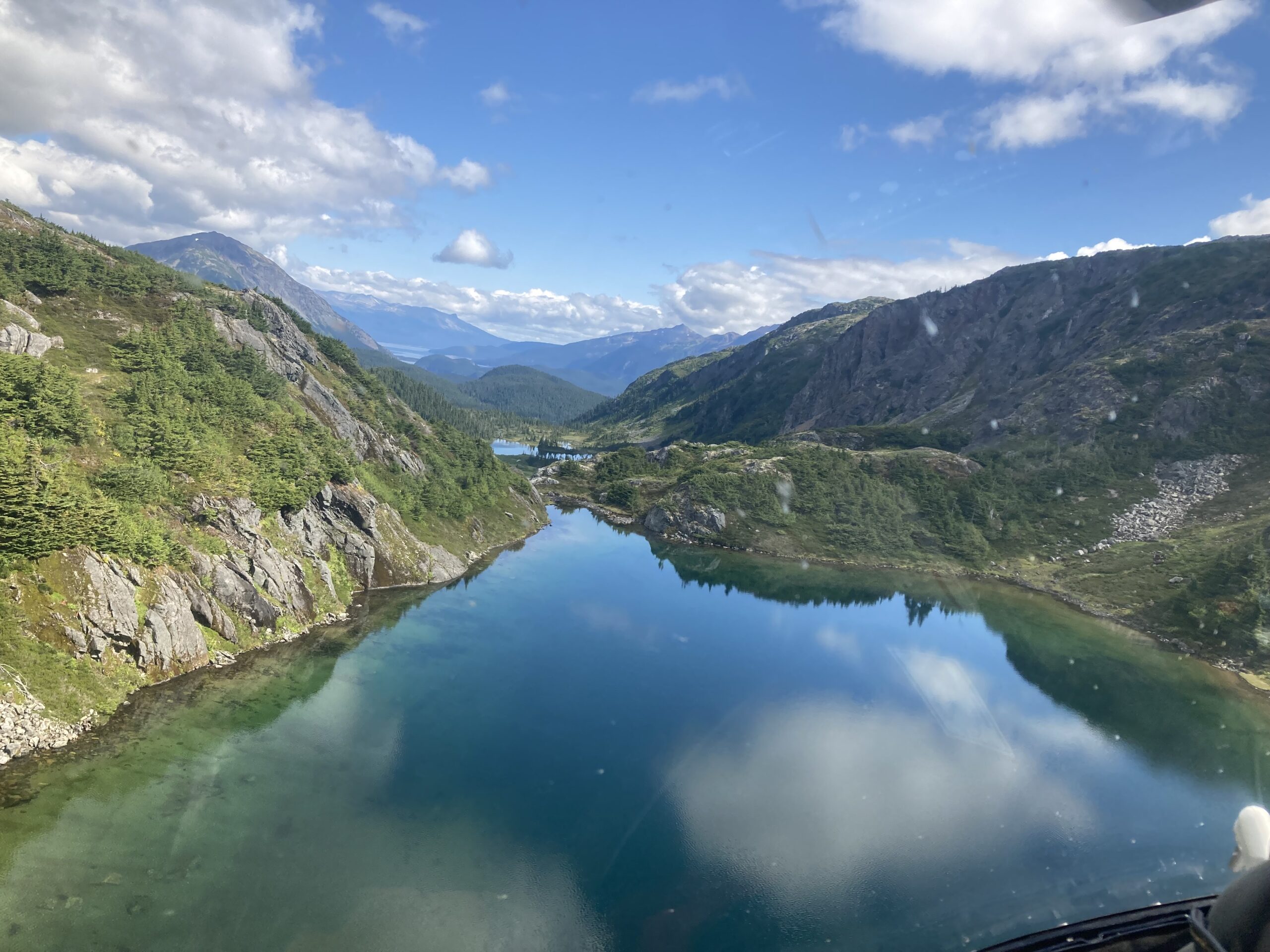 Community Investment
We believe that by working together, we can build stronger, sustainable communities for future generations.
Through our community investment program and the Nechako Environmental Enhancement Fund we contribute to community building initiatives that support health, education, youth and the environment.
Our goal is to support communities near our operations by helping to meet the needs of the present while safeguarding a legacy for future generations and meeting our regulatory commitments.
Our Partners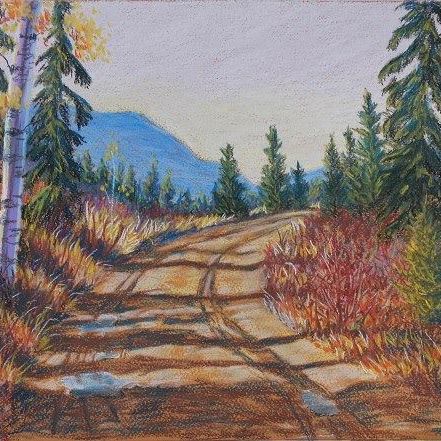 Highway of Hope
Rio Tinto is a proud partner with Highway of Hope and its Driving Forward Program.
Highway of Hope believes in working to respect, protect and support every family with barriers through funding driver's licenses for young mothers with financial stresses.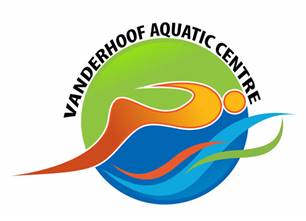 Vanderhoof Aquatic Centre
Rio Tinto is pleased to announce its $450,000 donation to the Vanderhoof Aquatic Centre.
Pools increase safety in the community, provide opportunity for competition, camarad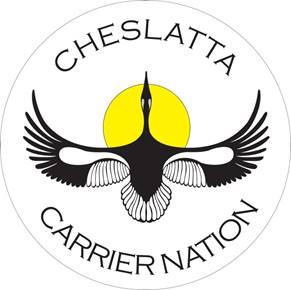 Fire Preparedness Units
Rio Tinto is honoured to support the Cheslatta Carrier Nation Fire Preparedness project.
A $98,000 donation supplied the south side of Francois Lake with 9 fire suppression trailers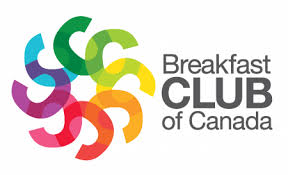 Breakfast Clubs of Canada
Rio Tinto is pleased to continue its long-standing support of Breakfast Club of Canada. Each year Rio Tinto's contribution feeds close to 700 students each school day in the Watershed Region and over 1,000 in BC.
We too believe children should be hungry for knowledge at the start of their school day, and a healthy breakfast can change a life, a journey, a society.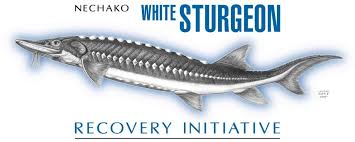 Nechako White Sturgeon Conservation Centre
Rio Tinto is a proud partner with the Nechako White Sturgeon Conservation Centre with its continued annual donation of $555,000.
The centre is used as a hatchery for sturgeon eggs, as well as many more projects that help educate the public about this unique fish and its future.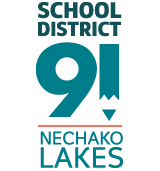 School District #91 – STEM Program
Rio Tinto is a proud partner of the School District #91 Career and Trades program by supporting projects such as the iCubed event. This event included over 200 students from across the northwest taking part in a 2-day technology and innovation summit.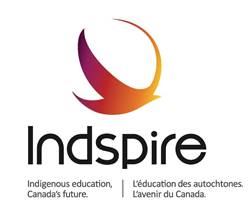 Indspire
Rio Tinto is honoured to continue its support of Indspire Canada with a donation of $1 milllion.
The support of this funding will assist with financial awards, deliver programs, and share resources with the goal of increasing graduation rates for Indigenous students.