Investing In Our Communities
Together with our partners, the Rio Tinto Aluminium Fund Canada aims to deliver long term social and economic benefits for the communities in which we operate and broader society. The Fund encourages programmes and initiatives that align with our priority areas, which include education, environment, health and community liveability.
What we fund
To date, Rio Tinto BC Works has supported a number of community organizations and initiatives under six key categories:
Culture & Heritage: Promote the cultural heritage, recognition and cultural celebrations of our host communities, and most importantly of our First Nations partners, such as Cheslatta Carrier Nation, Gitselasu Stewardship Society, and the Great Bear Initiative – Coast First Nations, among others.
Education: Support primary to post-secondary educational programmes aimed at improving access to quality education, with particular attention to initiatives that encourage Science, Technology, Engineering and Mathematics (STEM), including the Board of Education of School District 82 and 91, Kitimat Scholarship Association, and University of British Columbia, among others.
Health and well-being: Promote the physical and mental health and well-being of the community through the development of innovative programmes or services that benefit its population, including the Prince George Community Foundation, Nechako Valley Search and Rescue, Nis Ts'edilh Elders and Youth Society, the Kitimat Community Humane Society, and Breast Cancer Canada, among others.
Environment: Encourage environmental stewardship and sustainable development through education, awareness, training programs, research and other conservation initiatives surrounding the communities where we operate, including BC Freshwater Fisheries, Spruce City Wildlife, Nulki-Tachick Lakes Stewardship Society, among others.
Community: Contribute to the economic vitality and quality of life of our host communities by supporting initiatives that promote their sustainability and liveability, including, Chambers of Commerce, Kitimat Marlins Swim Club, Tweedsmuir Recreation Commission, BC Chamber of Commerce, Coast Mountain Children's Society, St Vincent De Paul St Francis Assisi Conference, Kitimat Food Bank Society, Santa's Anonymous, among others.
Reducing inequalities: Encourage initiatives aimed at addressing gender equality and other forms of inequality experienced by certain population groups within our host communities, including KSAN House Society, Omenica Safe Home Society, Tamitik Status of Women, among others.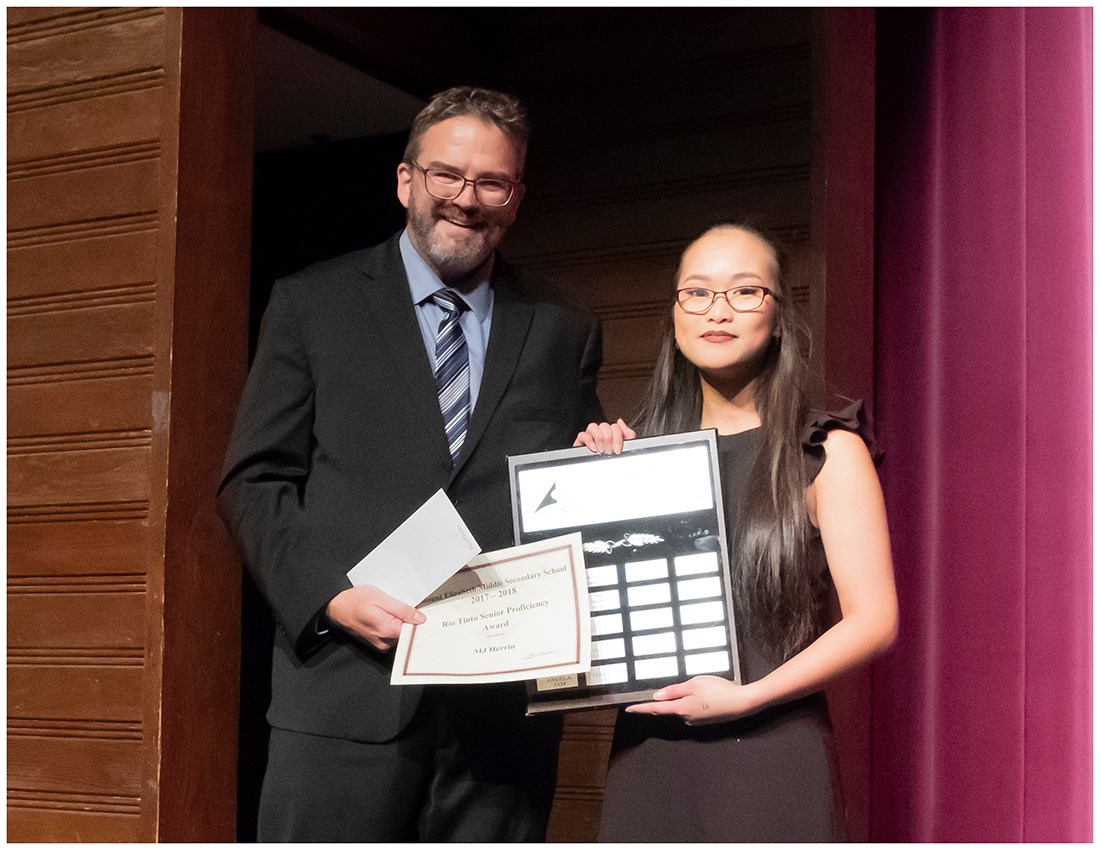 Increased attention is given to all projects that support Indigenous communities.
How to Apply for Funding
All requests for funding must be submitted using the online application form. Requests received by email, mail, telephone or in person will not be accepted.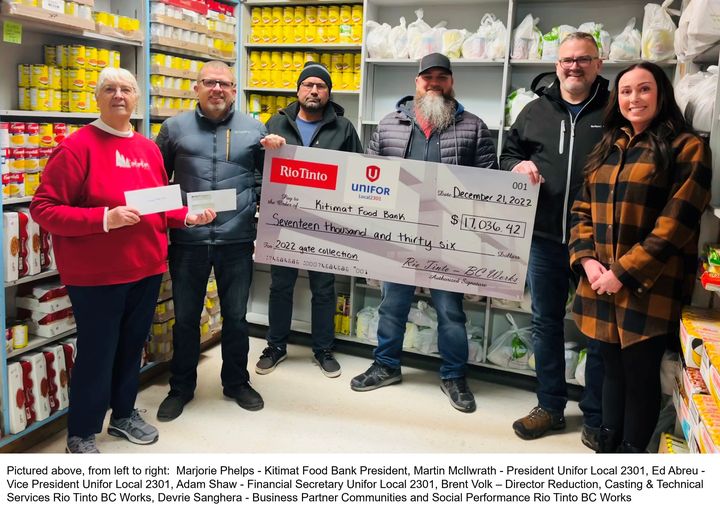 Dollars for Doers
Want to give $250 to your favourite non-profit organization?
If you are a Rio Tinto employee and volunteer 25 hours or more per year to a Canadian-based charitable or non-profit organization, Rio Tinto will donate $250 on your behalf.
To apply, ask your organization to provide a confirmation letter acknowledging you have volunteered a minimum of 25 hours throughout the year.
Complete the online application here: https://grantstram.com/RioTinto/form/default/en/. Don't forget to attach your letter!
Any questions? Email [email protected]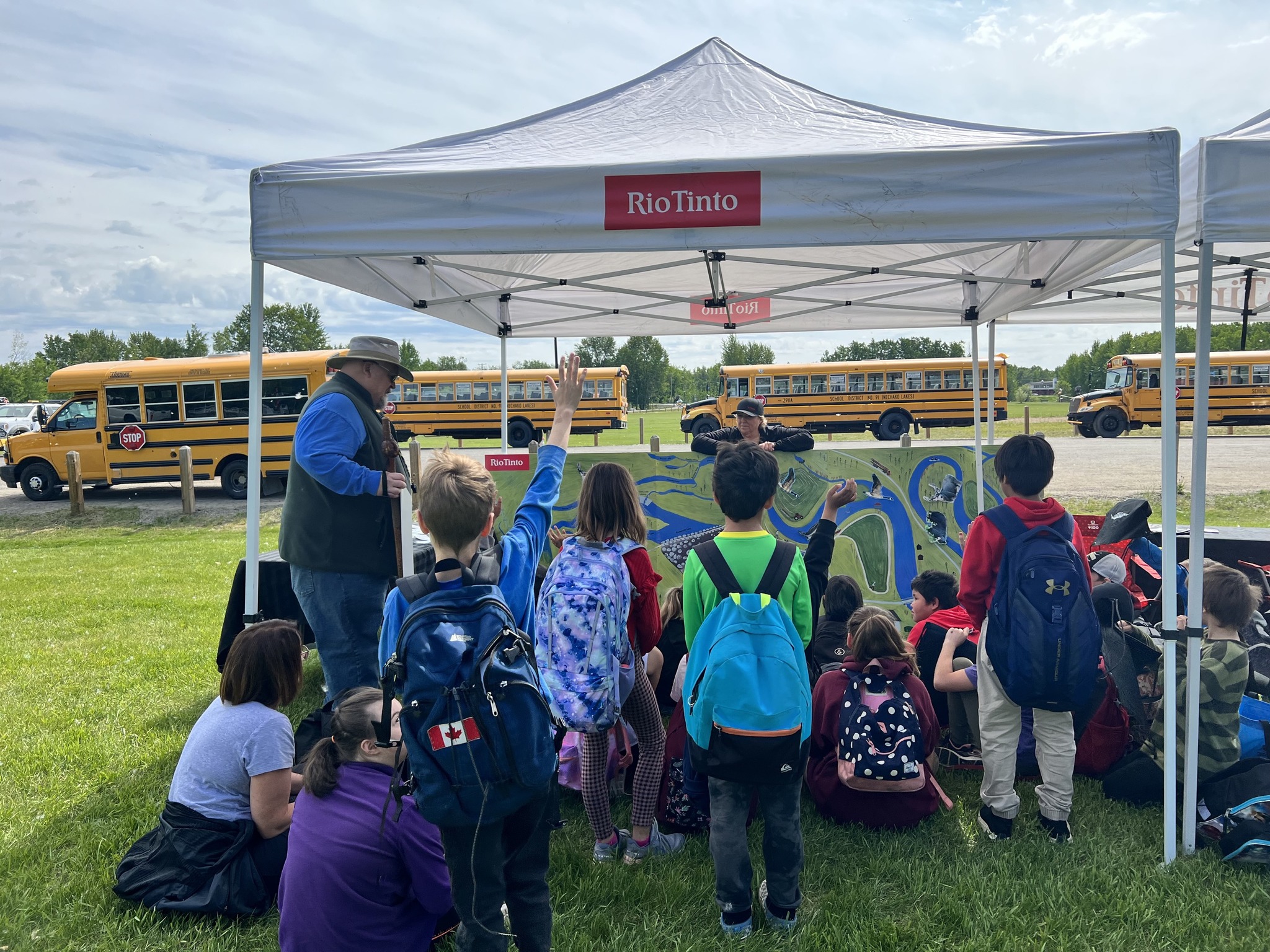 Learn more about NEEF, and how to apply here.
Nechako Environmental Enhancement Fund
The Nechako Environmental Enhancement Fund (NEEF) is a fund that was established as part of the 1997 Agreement between the province of BC and Rio Tinto. As part of the agreement, Rio Tinto will contribute up to $50 million to the NEEF, on a matching dollar basis.
Funding is distributed through the NEEF Society, which funds projects that enhance the Nechako Watershed, in alignment with four key objectives:
Support options that are related to changes in flow in the Cheslatta River and Nechako River. This includes changes related to Skins Lake Spillway discharges and changes in flow achieved through other enhancement initiatives;
Support options that seek to rehabilitate fish habitat and fish populations in the Cheslatta River and Nechako River;
Support options that promote education and stewardship of water in the Nechako and Cheslatta watersheds; and
Support options related to improving how water flow regulation decisions are made in consideration of all environmental aspects.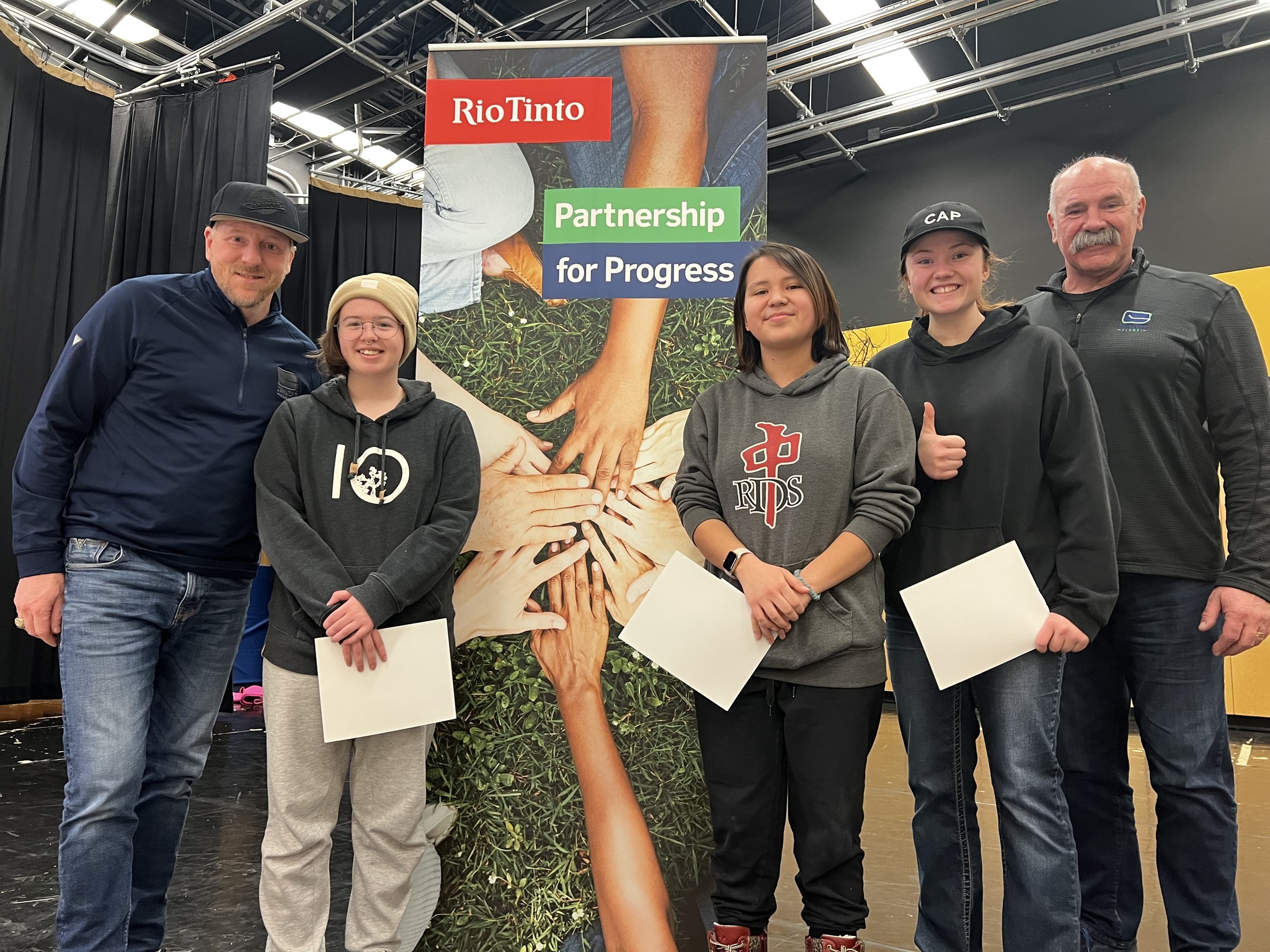 Communities and Social Performance Standard
Guided by our communities and social performance (CSP) policy, we focus on building trust through open and honest dialogue, active local and regional partnerships and a long-term commitment to sustainable development.